Join Our Affiliate or
Co-Brand Today!
Get a Better Product
Make More Money
Easy Integration
Powerful Data & Reports
Join Our Affiliate or
Co-Brand Today!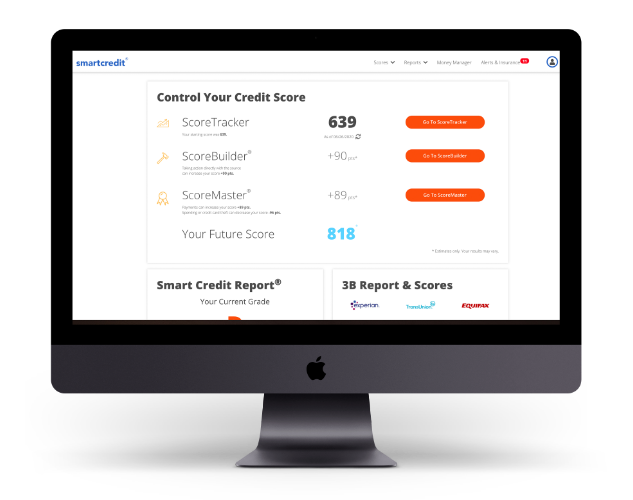 Our platform. Your expertise. Together we're changing lives.
A Better Product
To Get More Customers & Keep More Customers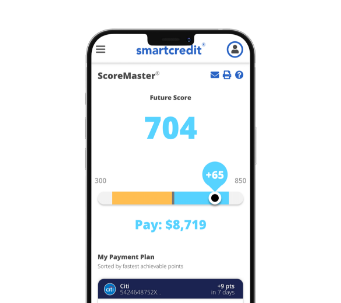 ScoreMaster®
This tool allows your consumers to plan their future credit score based on spending or payments.
Identifies specific accounts, amounts, and timing for payments and spending to maximize a credit score.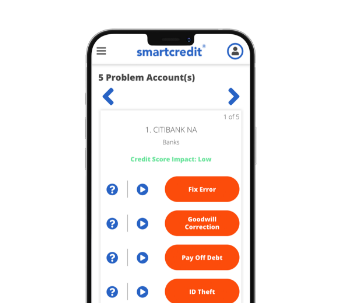 ScoreBuilder®
Your consumers get a unique plan Action Buttons and education toward a better credit score.
Patented Action Buttons allow your consumers to quickly ask questions or resolve problems directly with the source.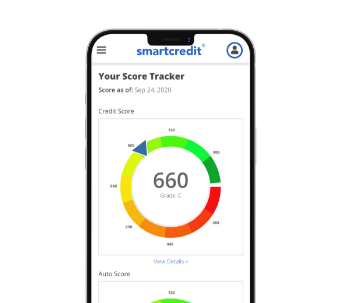 ScoreTracker
Your consumers will appreciate seeing their different types of credit scores and how they're progressing in an easy to understand way.
Includes simple SMS and Email alerts of key changes to a credit report and score.
With 3B Reports & Scores



Get Started Now
Make More Money
Bigger Payouts
Flexible Retail Pricing
The Best LTV
More Revenue Verticals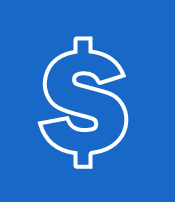 Get Started Now
An Easy Integration
Partner Portal
Manage your customers account through our proprietary portal.
Reporting
Gain insight in your customer base with detailed reports + API access.
Co-Branding
Choose your logos, pricing & marketing message.
API Enrollment
Create custom sign-up pages.
Get Started Now
See What Affiliates Are Saying